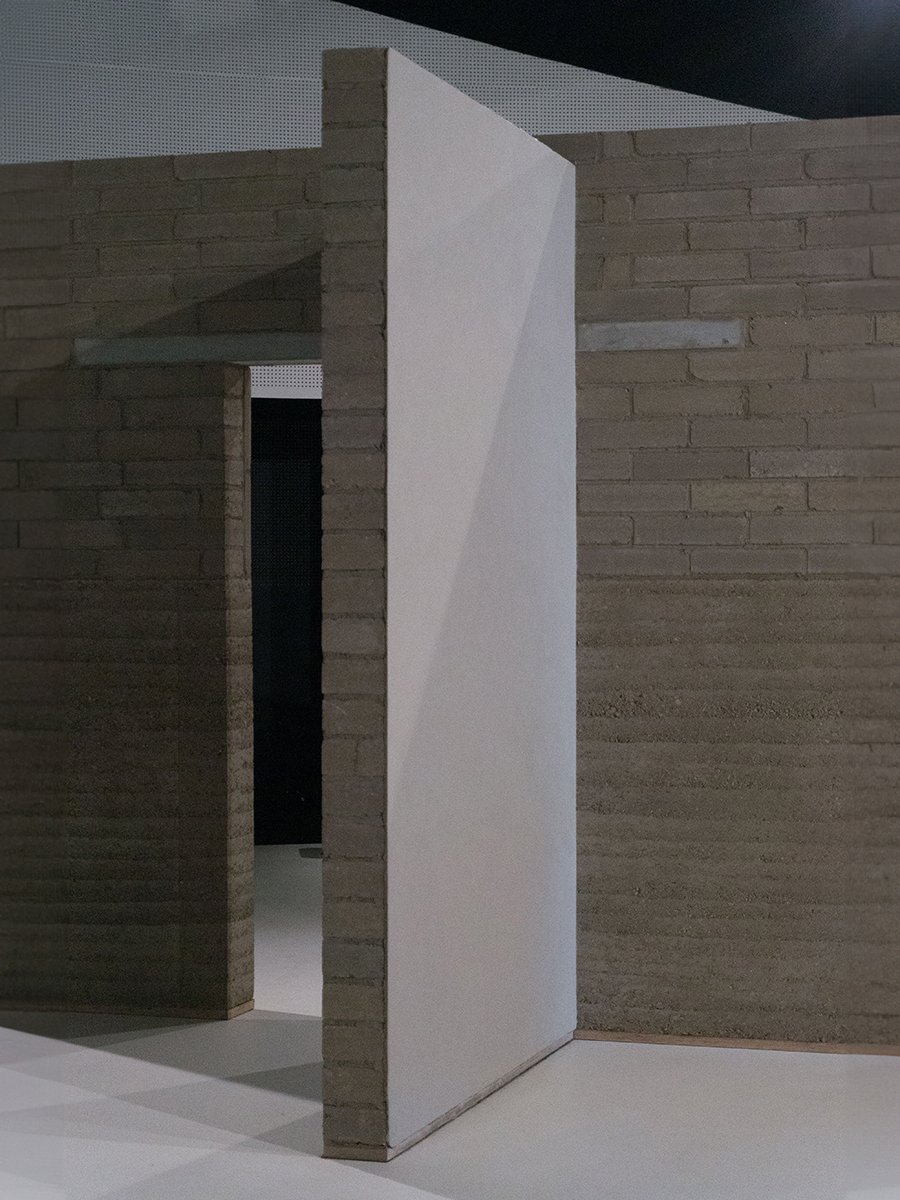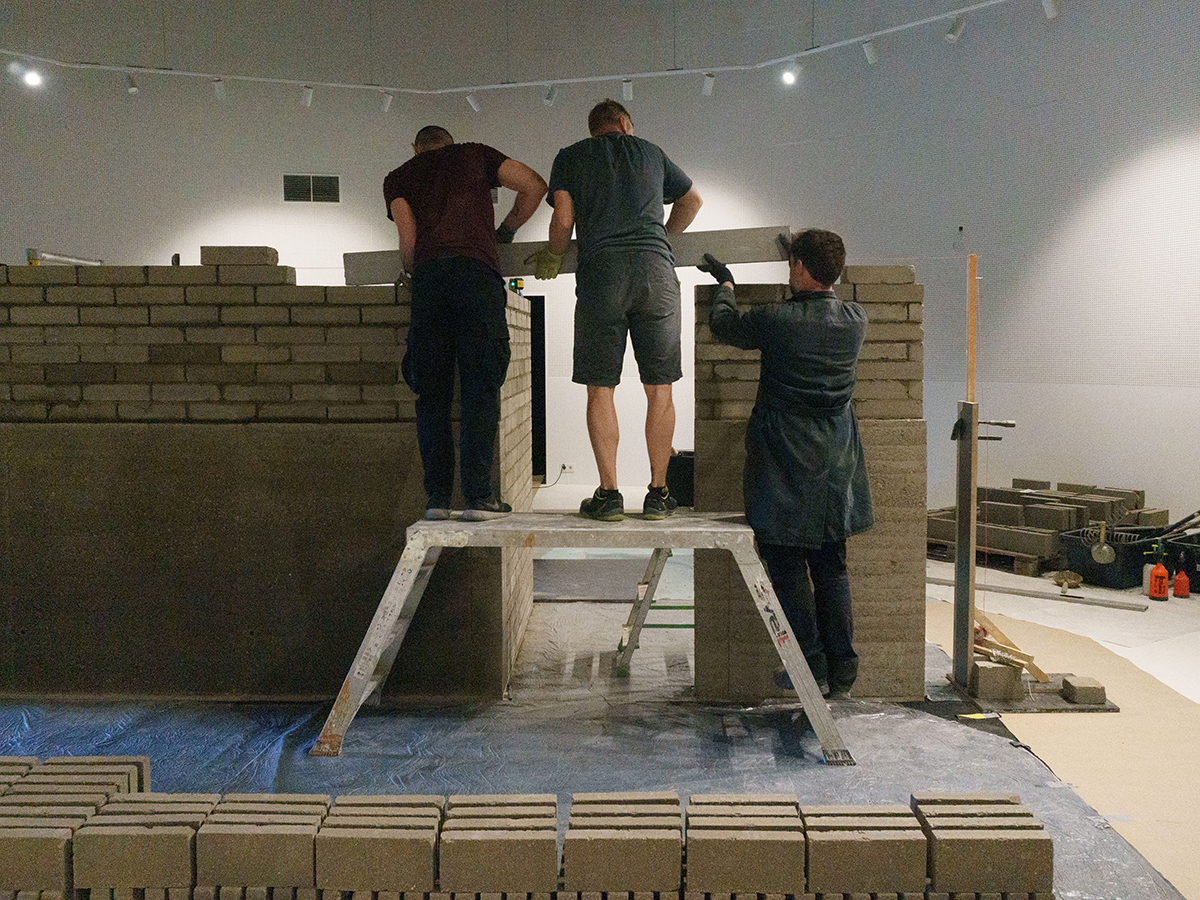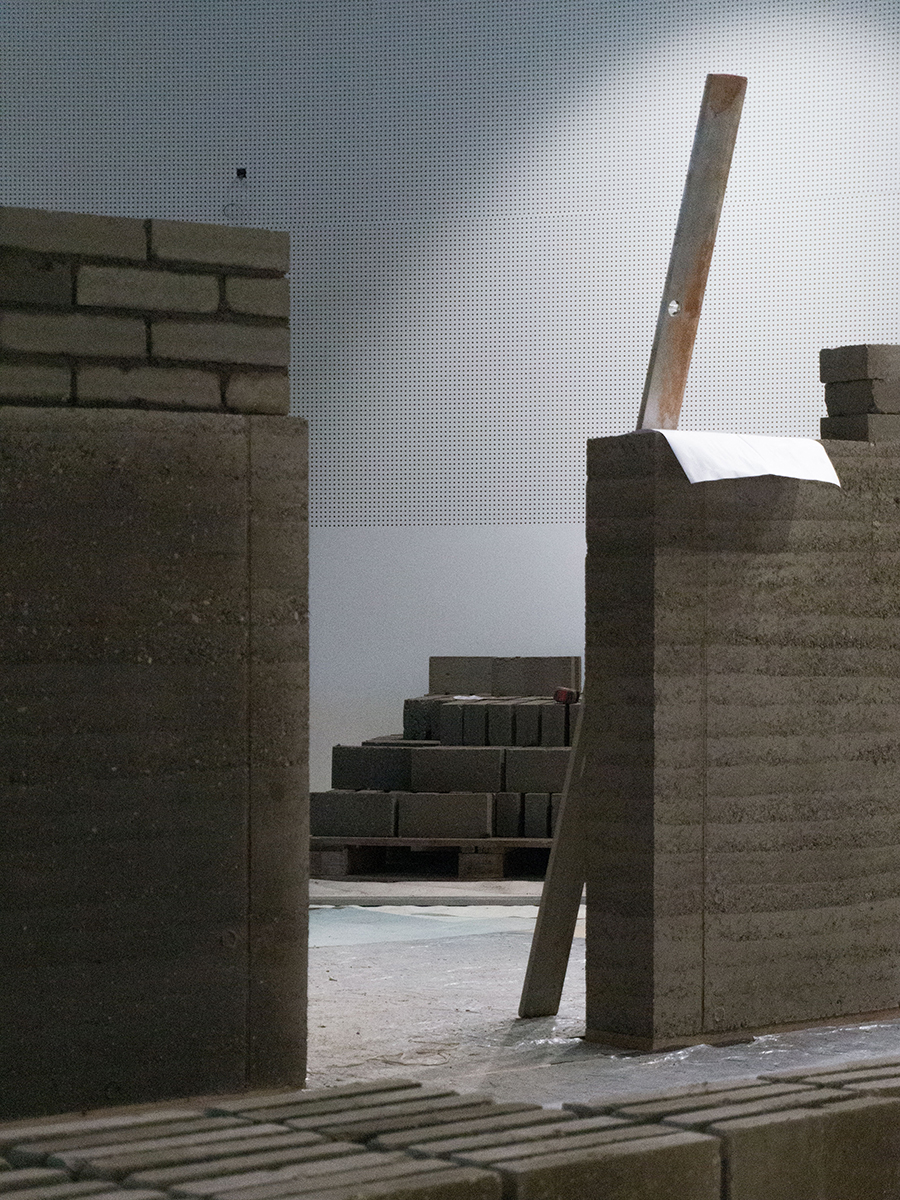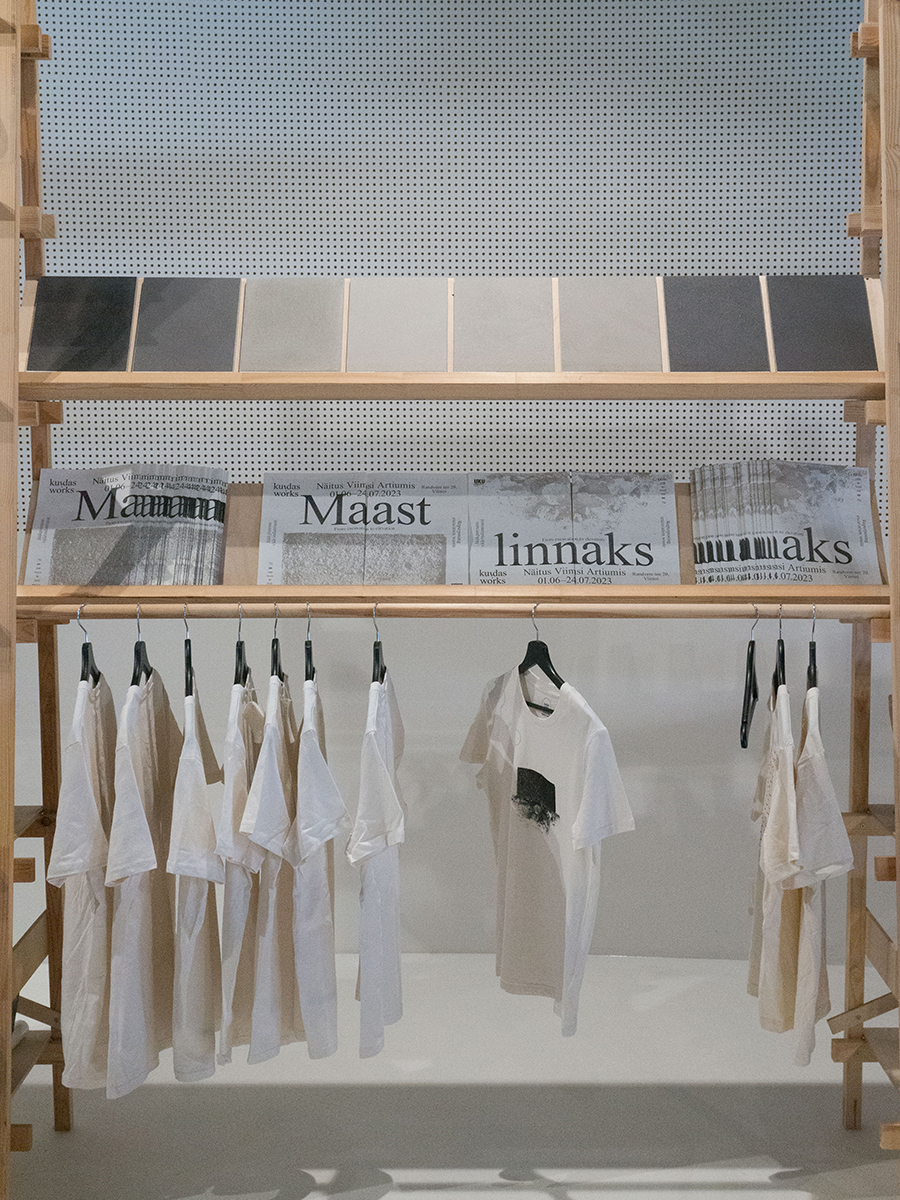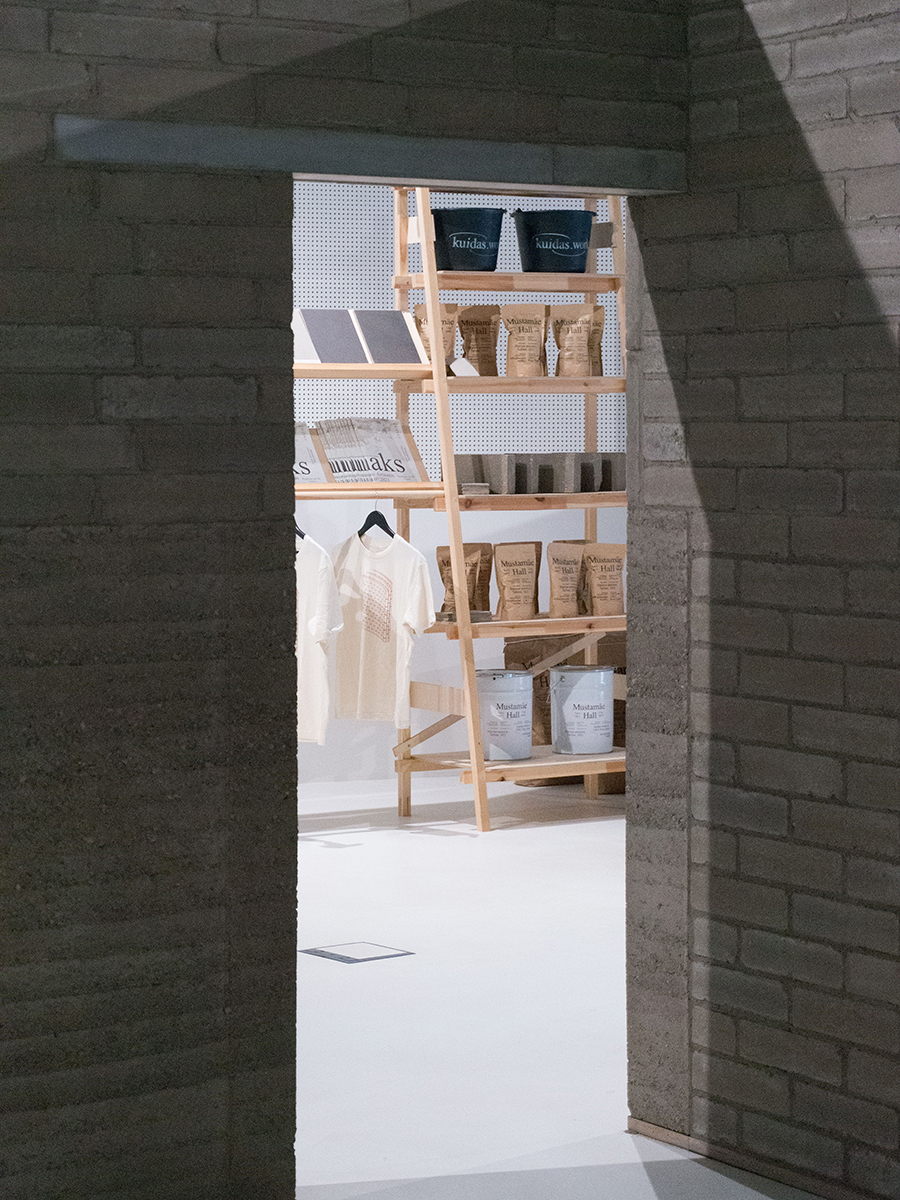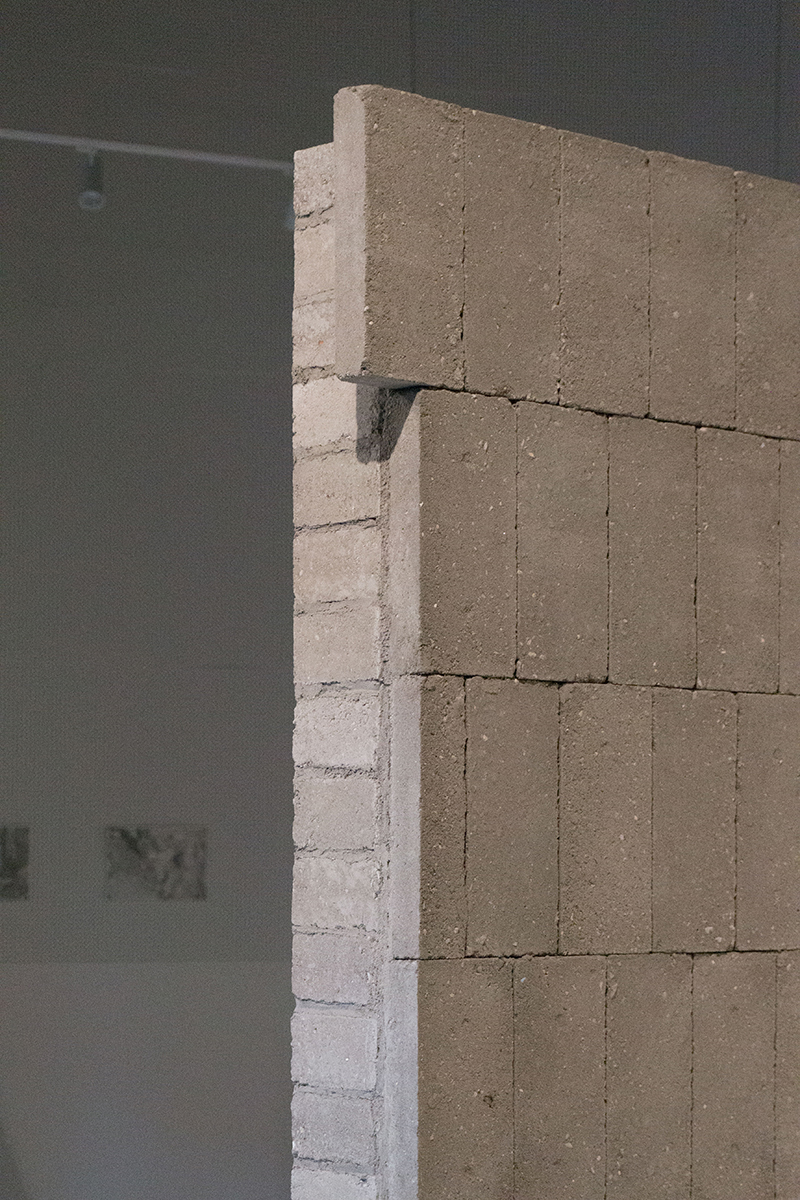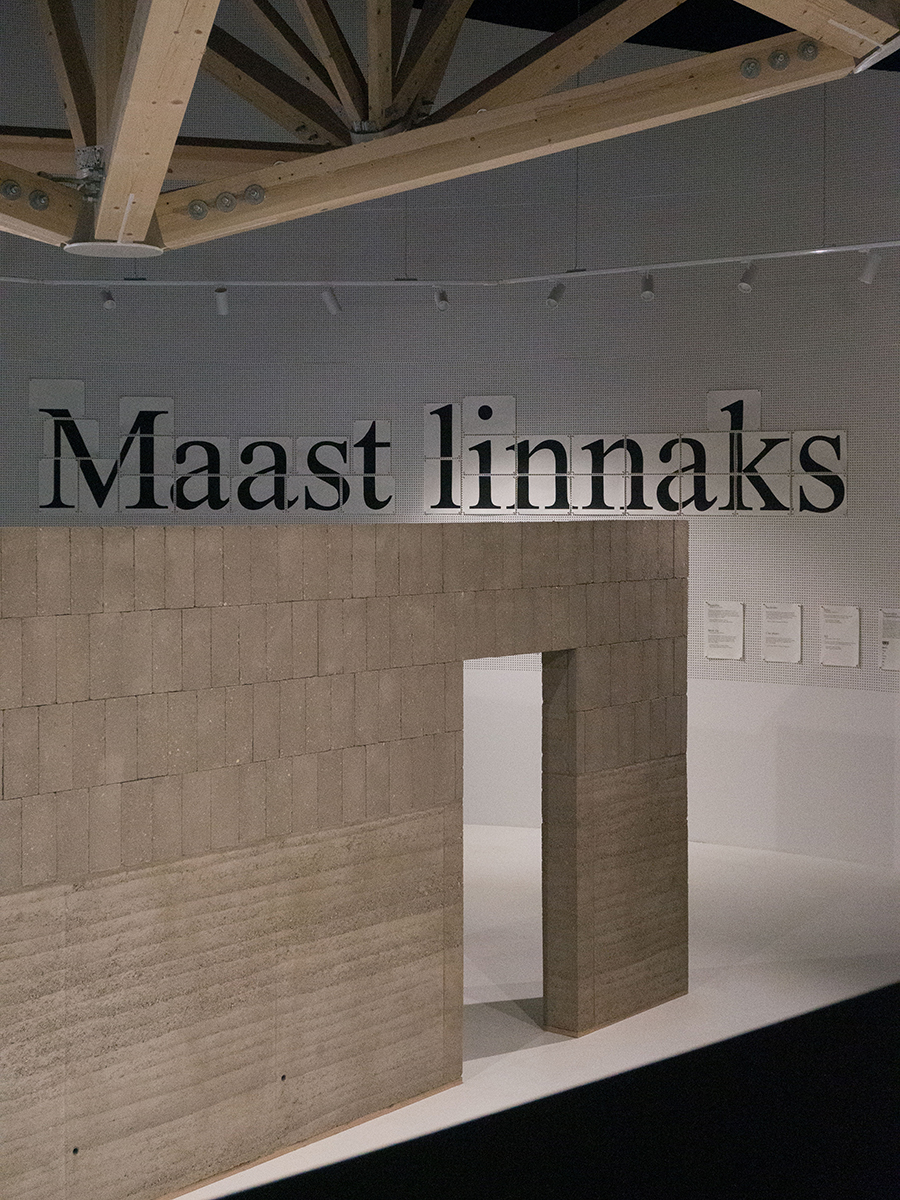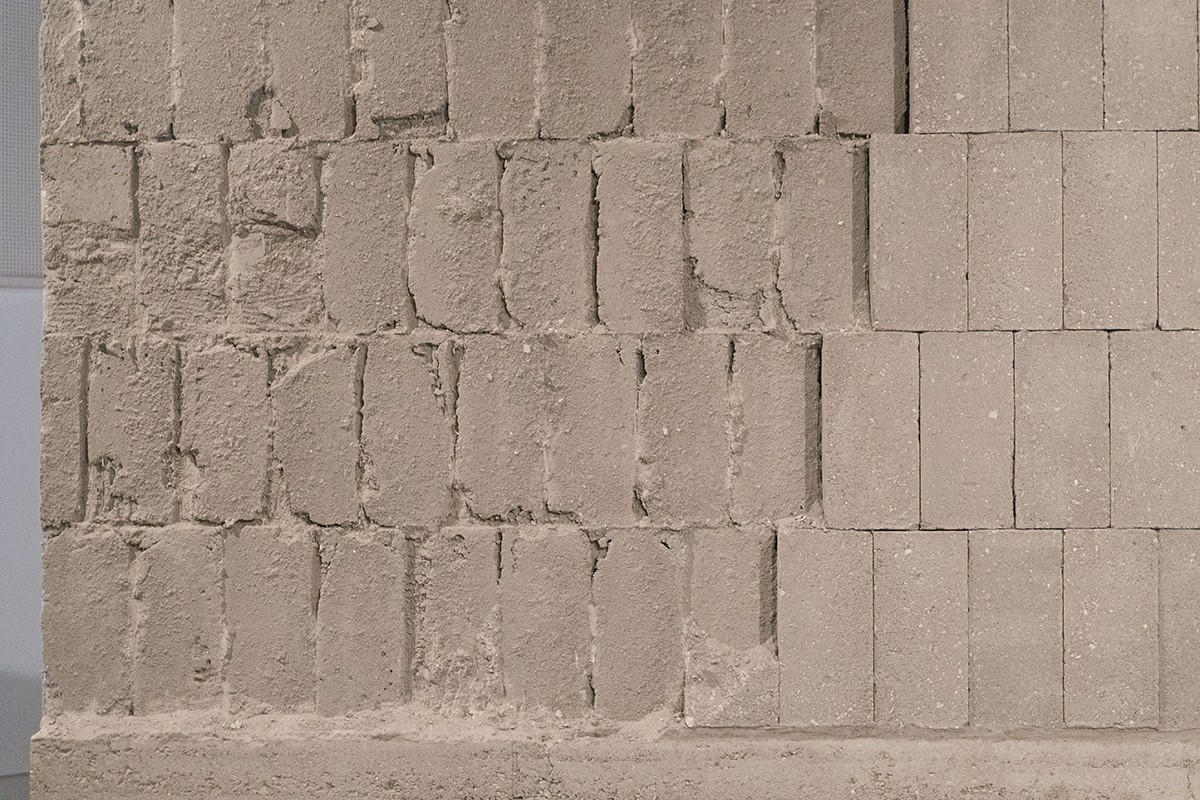 From Excavation to Elevation
VOLUME: 5 tons
LOCATION: Artium Contemporary Art Gallery, Viimsi, Estonia
ADDITIONAL HELP: Tiit Roots, Kalev Ramjalg, Mikk Luht, Marko Kikas, Malvo Tominga, Helari Sirelpuu, Ott Kangur, Sven Samÿn, Rosa Shepherd, Benedikt Rittger, Aimur Takk, Jaan Škerin
YEAR: 2023
Kuidas.works began a research project in 2022, aiming to explore the potential use of excavation leftovers from new real estate developments in Tallinn, Estonia, specifically those from Sõpruse pst. In collaboration with the Department of Geology at the University of Tartu, these excavation materials were identified as originating from the ancient Baltic Ice Lake, approximately 10,000 years old.
The project focused on converting the excavated clay into usable building materials, leading to the development of "Mustamäe Gray", combining excavation residues, crushed concrete, and limestone production byproducts.
As part of the project, the studio is compiling detailed instructions and documentation for architects and designers, highlighting the practical, sustainable use of excavation waste and aligning with the studio's commitment to promoting sustainable and efficient building practices.